Wholesale Cookie Brand
Cookie is known for his unique sense of humour and great t-shirt designs.
All t-shirts printed in-house in our own studio based in Worcestershire. Everything overseen by Cookie himself.
Luxury hoodies to super soft hardwearing t-shirts with fun designs are back!
If you have been wanting your own design for your shop then wait no longer let's talk.
If you want to stock Cookie Brand then email us at cookiecartoonery@gmail.com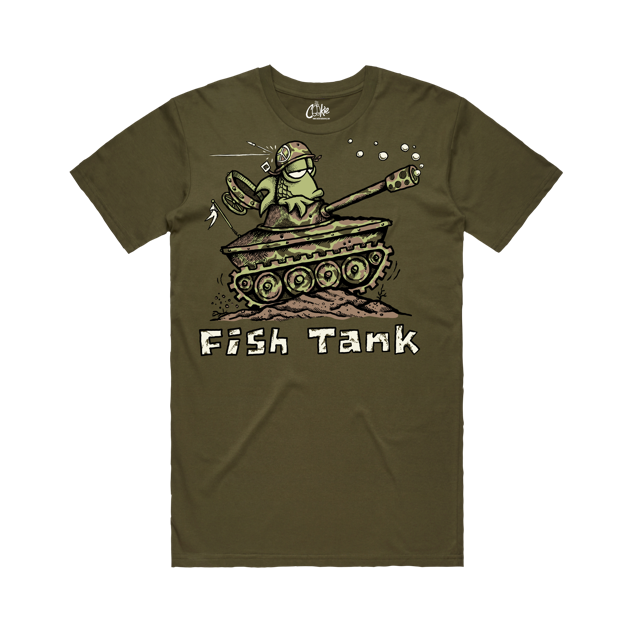 Wholesale Cookie Brand
Recommend to a friend
DELIVERY & RETURNS
Learn how to edit the text in this section by looking at your theme's notes section.