Metal Signs | Kimmer | By Cookie Cartoonery
Yes, your favourite Kimmer Cartoons are now available on metal signs to hang and motivate you in your home, beach hut, ice barrels, man/female caves!
'Perfectly Chilled' is a favourite Kimmer Cartoon.
Kimmer has become a much-loved character wither just a can-do attitude!
A great addition to our range of gifts is these metal signs, made in the UK.
Cookie's designs look amazing on them and they are a focal point inside or outside.
The metal used is aluminum so signs can be used inside or outside, build to last not to rust!
A choice of holes in the corner is available.
Various sizes are available. 
Our Metal signs are all square sizes unless you want a bespoke design.
These make great gifts.
If you want a unique item then please email us at cookiecartoonery@gmail.com for a quote.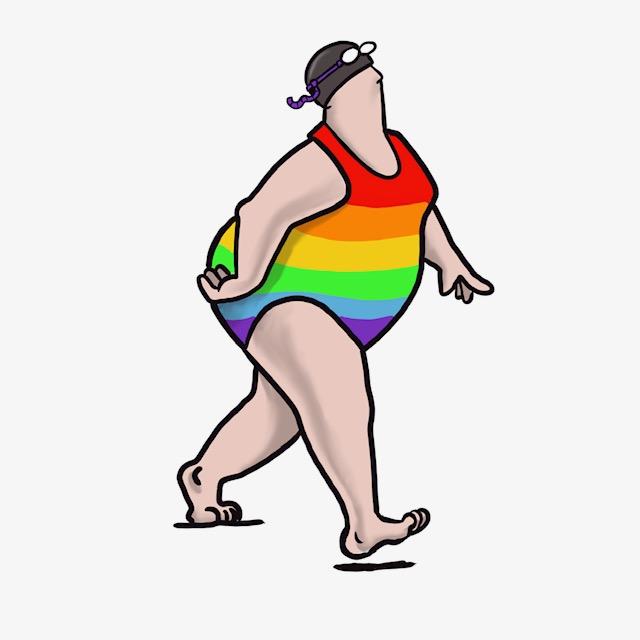 Metal Signs | Kimmer | By Cookie Cartoonery
Recommend to a friend
DELIVERY & RETURNS
Learn how to edit the text in this section by looking at your theme's notes section.