Events Merchandise
Have you got an event planned?
Do you need a poster design?
Do you need an embroidery badge design?
Swim hat design?
Cookie has supported many events by providing eye-catching, heartwarming images that take your event to the next level.
Your event will be remembered for its images and good vibes!
It may be a promotion you are looking at and needs some artwork for banners. No problems!
Artwork that makes your brand or event stand out from your competitors.....
Email us for further information on your needs at cookiecartoonery@gmail.com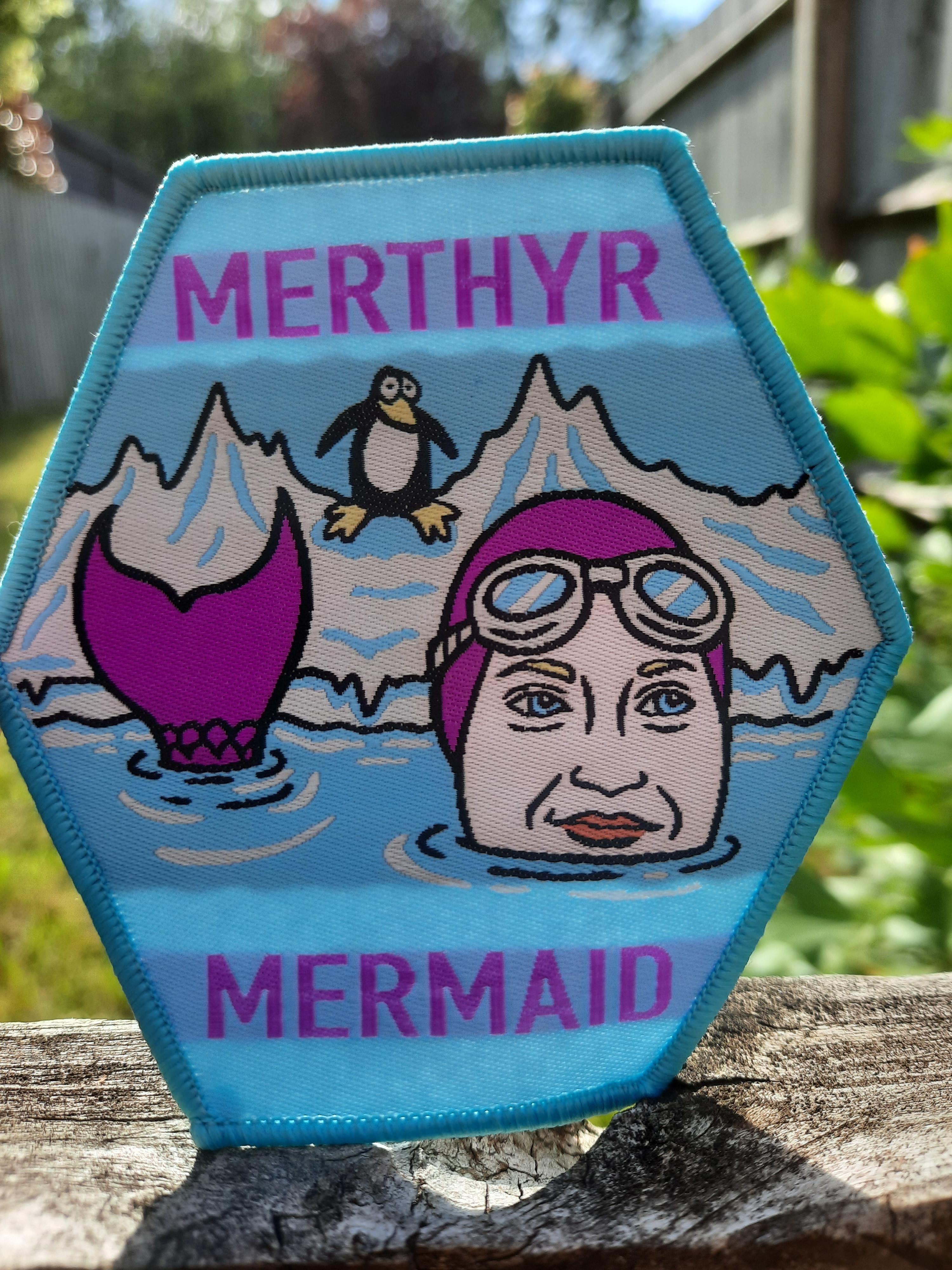 Events Merchandise
Recommend to a friend
DELIVERY & RETURNS
Learn how to edit the text in this section by looking at your theme's notes section.