Custom T-shirts
Work with the best t-shirt artist to get your unique t-shirt design, highlighting the speciality in your area. 
In house printing on t-shirts and hoodies.
Cookie will only work with one shop in area in this unique way. Areas we are already working with are Padstow, Looe, Barmouth, Portleven. Is your area still available??
If you want to become one of an elite group of Cookie personalised t-shirt designs then contact us at cookiecartoonery@gmail.com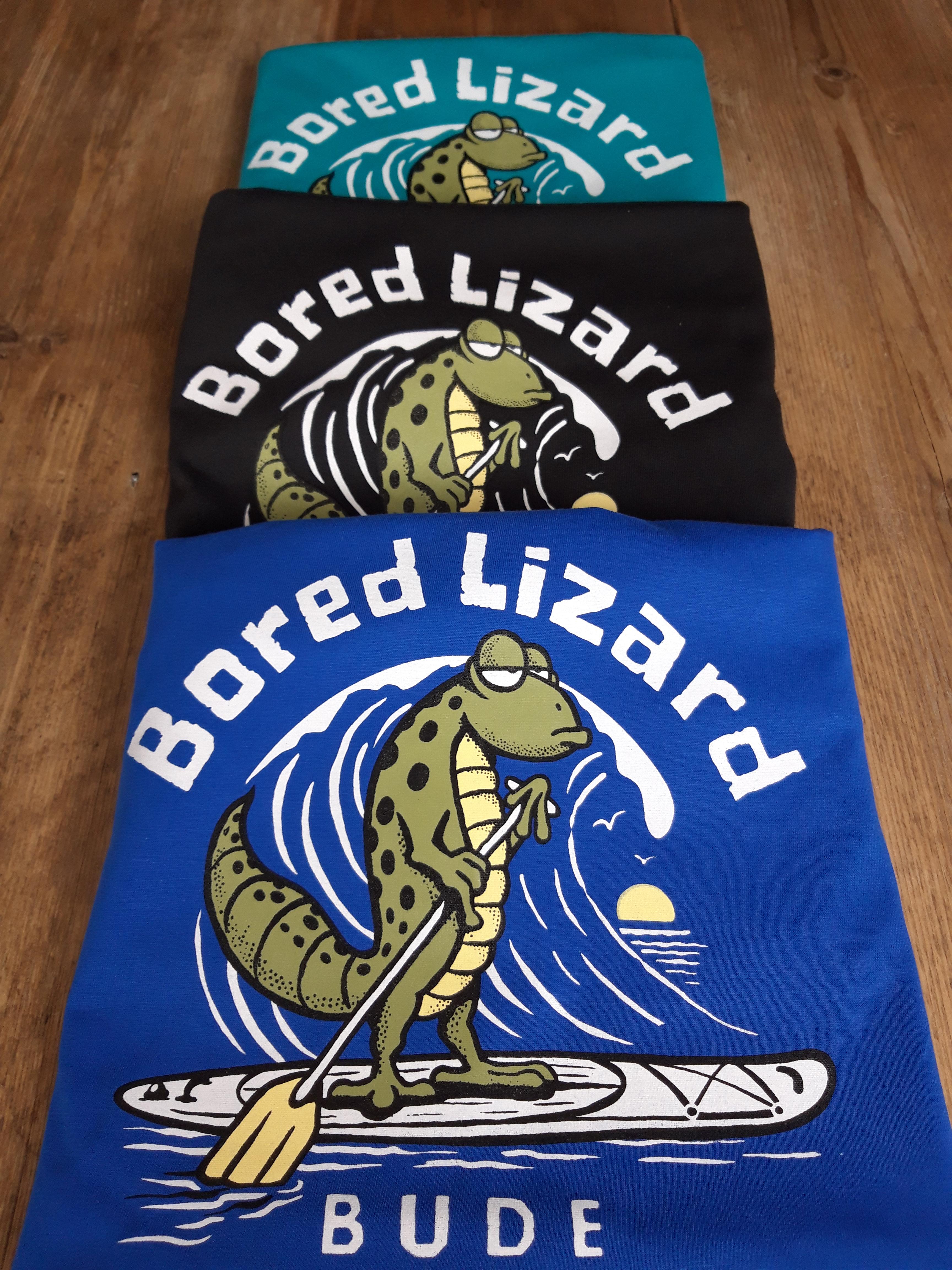 Custom T-shirts
Recommend to a friend
DELIVERY & RETURNS
Learn how to edit the text in this section by looking at your theme's notes section.