Wholesale Cookie Brand
Cookie retro range of designs are coming back!
There are so new surprises too!
Cookie Brand is here....
If you want to stock Cookie Brand then email us at cookiecartoonery@gmail.com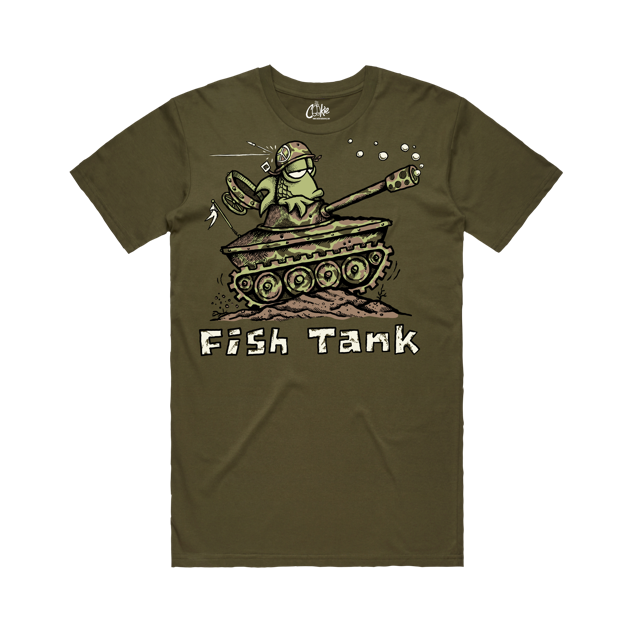 Wholesale Cookie Brand
Recommend to a friend
DELIVERY & RETURNS
Learn how to edit the text in this section by looking at your theme's notes section.