Clothing Shop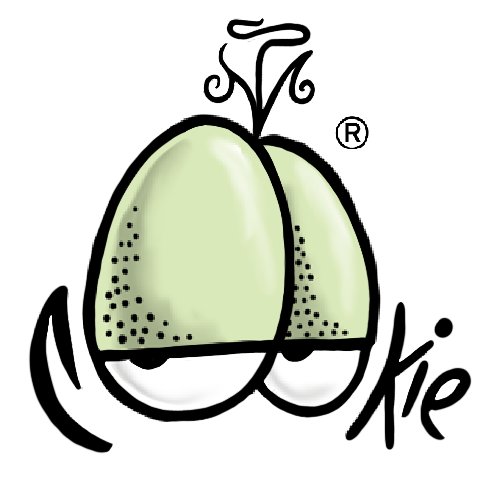 Have you got one of his designs in the bottom of the wardrobe from the 90's?
He is bringing back his classic men's t-shirt designs on his soft yet durable t-shirts.
He has new series called Soul Mates (Women's Designs) and Best Friends (dog designs).
of course, he has not forgotten the children with his Little Nipper Range.
A great combination of the retro designs and new designs out.
You can buy online or from our stockists.