Car Stickers | Kimmer
Kimmer stickers are here!
Many of his designs have been made into stickers
Sticker Information:
Round Size 110mm x 110mm (0.175mm Thickness) Square Shaped
Our stickers are glossy and transparent. 
There are two options:
Inside the window, facing through the window so it can be seen on the other side of the car window.
External either on the bumper or on the paintwork.
For our stickers, we only use Rolls Royce print press which gives a luxurious and detailed print. It has a world-class print sharpness that works fantastically with Cookie's designs. Our stickers will rival any other brand in quality and not be beaten in design! 
We use high-quality adhesive paper and vinyl from HERMA for optimum quality and guaranteed no fading. The adhesive enables you to peel off leaving no residue.


Application of decals 
Clean the surface well and have a credit card at hand to smooth the car sticker onto the car window, once you have peeled the backing paper from the sticker. Place the adhesive side onto the window and gently smooth with credit card removing any air bubbles.
Note that the surface the decal is to be placed on must be dry and clean of dirt and grease, so always start by cleaning the surface and removing any grease.
Due to demand, there could be a 5-day delay in getting these to you.
Free Postage in UK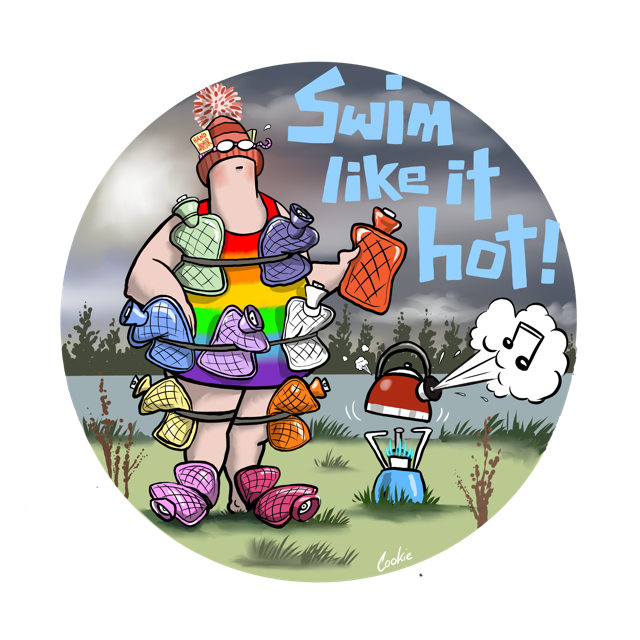 Car Stickers | Kimmer
Recommend to a friend
DELIVERY & RETURNS
Learn how to edit the text in this section by looking at your theme's notes section.